Prior Learning Assessment
Have your graduated from a Law Enforcement, Corrections, or Military Police Academy?  Check out our Prior Learning Assessment (PLA) options.  You could qualify for up to 20 college credits once you submit proof (A certificate or diploma) of training completion.
Welcome to the Criminal Justice Department
The Criminal Justice program provides a strong academic foundation for careers in the justice field.
Program instructors have extensive experience in the justice field and help students develop a practical understanding of the criminal justice system, criminal law and procedures, community relations, police operations, and criminal investigations.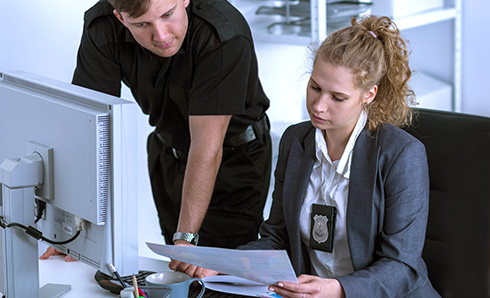 You can earn a Certificate in Introduction to Homeland Security, Associates of Arts and Science (AAS), or an Associates of Arts (AA) degree. Learn about earning your AAS Degree or Certificate in Criminal Justice programs.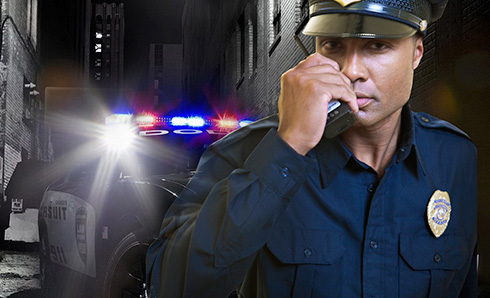 Careers in criminal justice demand good judgment and the ability to think and act quickly. People who choose careers in this field are generally in good physical health and have good analytical and problem solving skills.